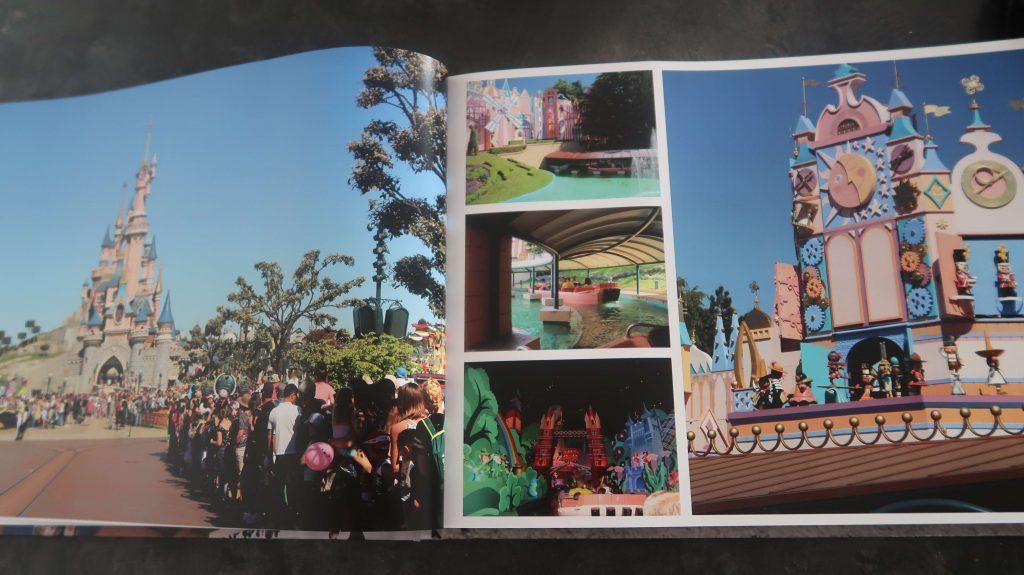 Making a photo album in just a few steps
Last year we celebrated ten years of marriage with a week in Paris. First three days of Disneyland and four more days of Paris itself. The boys increasingly ask for the photos.
So when I got to make a photo album I decided to make a book of Paris.
Paris
In May we spent a week in Paris, first three days at Disneyland and then another 4 days in Paris, We were not sure if visiting a city like Paris would be fun for the boys, but we were really wrong about this. They liked it super much. Personally, I always walk around with a city guide in hand telling the particulars and love booth walks, because you get to places you would never see otherwise. We took an awful lot of pictures's and the husband made a summary of these that we can watch on TV.
Still, a photo album is and remains the most fun. After all, it's a quick snap. And after this vacation I got to work.
Create a photo album at thefotoalbum.nl
Now I have made many photo albums. Some at one company, and some again at another. Basically, the action is the same every time. First you download the program and get started. Now here are the differences.
One program has more possibilities than another. Create photo books at the fotoalbum.nl starts by downloading the program. The download takes a while, but then you can start immediately. There is much possibility in the products, not only in photo books is much choice, but also in other products such as calendar and magazines. I myself chose a photo album XL with hard cover. in After uploading the photo's I started to put pictures on the page's.
Per page I chose how many photos I wanted to have on that page. Looked if I wanted a background behind this and where I wanted the picture to be. I did not opt for text with the photo's, but this can be done, like for example frames around the photo's,
The result
After more than a week the photo album arrived. What immediately stood out were the beautiful colors that the photos'd had. Exactly like the colors in real life. I have chosen the size XL and find this format very nice, the pictures're really good and splash off the page. The pages are sturdy and of good quality.
The only pity is that there is a crease in the pages, they probably got stuck somewhere. I now put the book between two other sturdy books in the hope that the crease will go out of it. It is not very bad, so I think it will smooth itself out.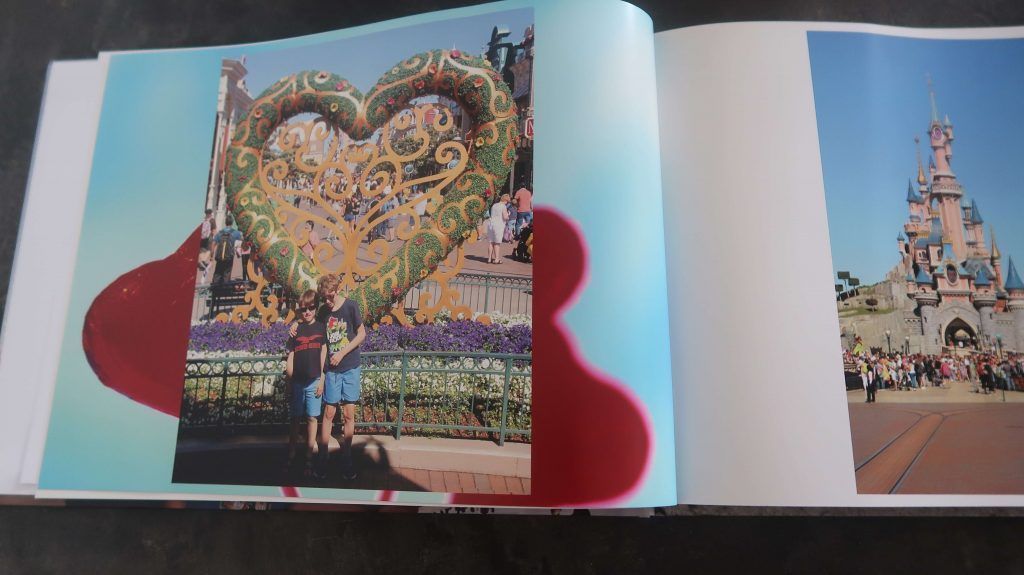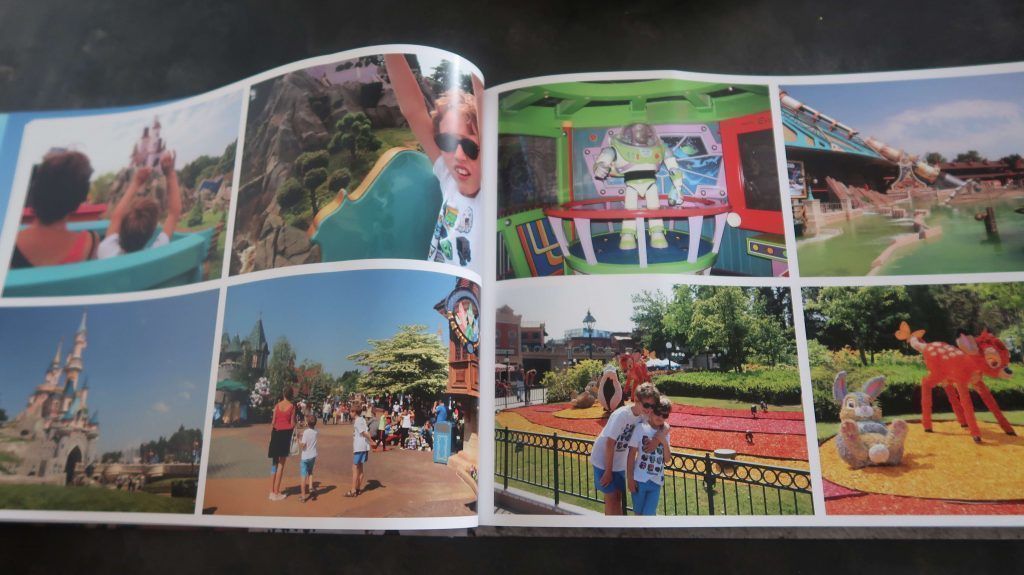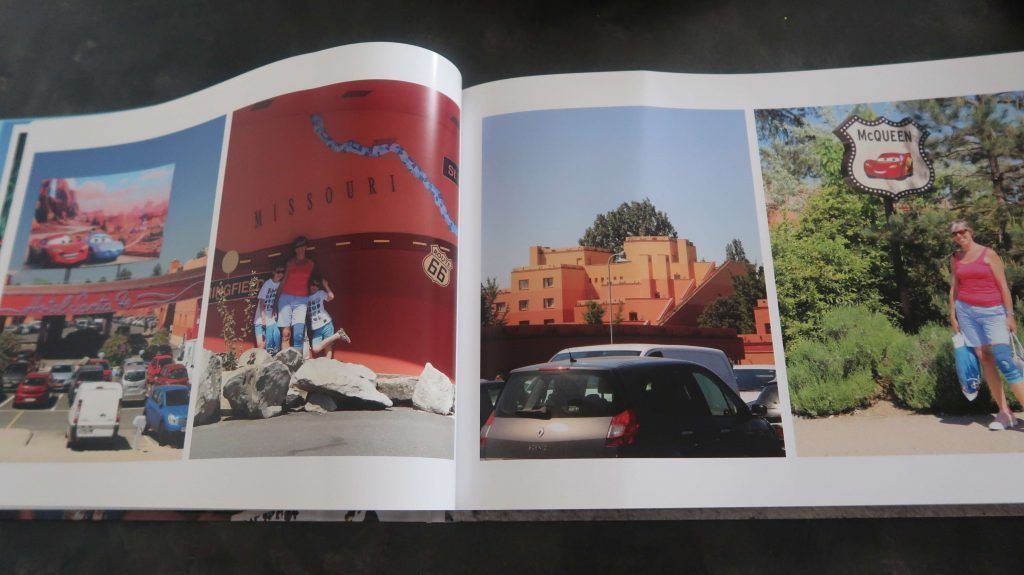 Magazine making
At the photo album.nl you can besides photo albums also make many other photo memories. In the year we were married for ten years, my parents were married for fifty years. Besides giving a party, we also went on vacation with the whole family. This is quite exceptional because my sister and her family live in America. After this week vacation we gave my parents a photo collage and photo book of this vacation.
Now I am on the site of thefotoalbum.nl I saw that you can also easily make your own magazine. This would actually have been very nice for the wedding party as well and I will remember it for the next party.
This photo book with 24 pages's costs €18.00 and you can expand with additional pages's ( where you then have 0.30 cents per page paid for).