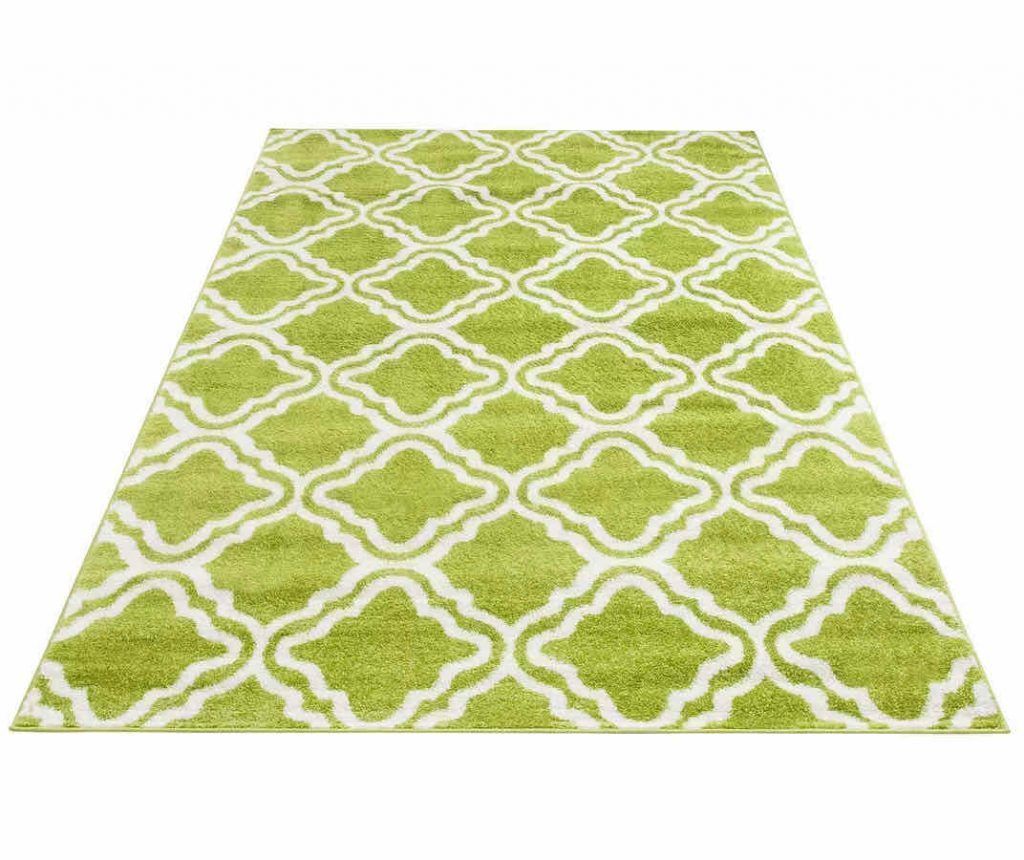 Different bohemian interior style tips for the living room
How to combine bohemian style in the living room? And what can you do, when you don't want too much color, but still want that vacation feeling that this bohemian style exudes? I give several bohemian interior style tips for the living room.
What is the bohemian interior style
A bohemian interior style, what is that exactly? In a bohemian interior you are very free to choose your style. So you can choose a basic color and thereby make surprising combinations with colors and prints.
You can go for a very colorful collection of colors or just pay very much attention to the decoration and give your home that cheerful and sunny Ibiza look, because homes that are decorated according to this style often radiate a kind of vacation feeling.
Bohemian interior style
A vacation feeling, that sounds good! This is mainly because of the natural materials, such as rattan, wicker and wood used in a bohemian interior style in the living room. But also through the use of textiles. Both in a rug on the floor and a tapestry on the wall.
But also cheerful cushions on your sofa with color and fringes give this real bohemian style. Because that is what I like about this style, everything is possible and allowed!
Use natural colors
Colors belong to the bohemian style. You can see this in bohemian clothing, in the home furnishings, but also in the garden. Now not everything has to be super busy right away. You can choose a quiet bohemian atmosphere. Combine neutral basic colors, for example a white sofa with a green colored rug, like the one below which I found at OTTO.
And of course vegetable plants. You can certainly choose more accessories, but keep it to that color green.
my home rug Debora soft touch, living room
Or a motley collection of colors
It is very different when you go for an outspoken bohemian style with lots of color. So a colorful rug, with a colorful sofa, wicker chairs with cheerful pillows and colors like pink, orange and turquoise that really give that Ibiza feeling. If you do not like these colors look for earth tones like beige, rust or sand color and combine it with gold or silver accessories.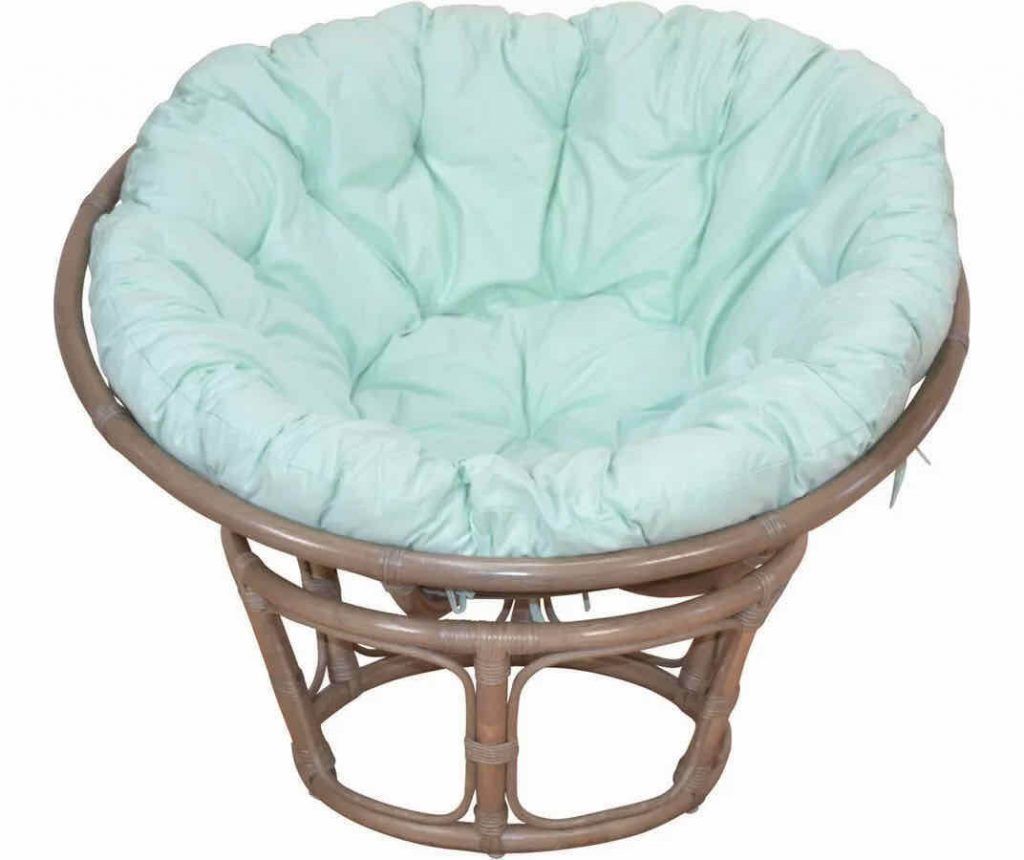 Home affaire papasan chair "Buse", of hand-woven rattan
Whatever you choose, choose plants
Whether you go for a lot of color or just choose those earth tones, green goes with any bohemian interior style. This could be the green of a rug, a sofa or chair, but certainly plants as well. Plants belong in a bohemian interior. The more the merrier.
The bohemian lifestyle that I live, makes me add more and more color in my life and certainly in my home. The next step is a rug. We haven't decided yet whether this will be a quiet color, combined with other shades or just a very busy rug.
I'll be sure to let you know as soon as the decision is made! If you have any tips, let me know in a comment.